Own the very best
Lifetime Wind Generator Systems from TLG WindPower
We provide Commercial and Industrial Grade Wind Generator systems that can withstand the harshest environments while delivering power in low common daily wind speeds.
---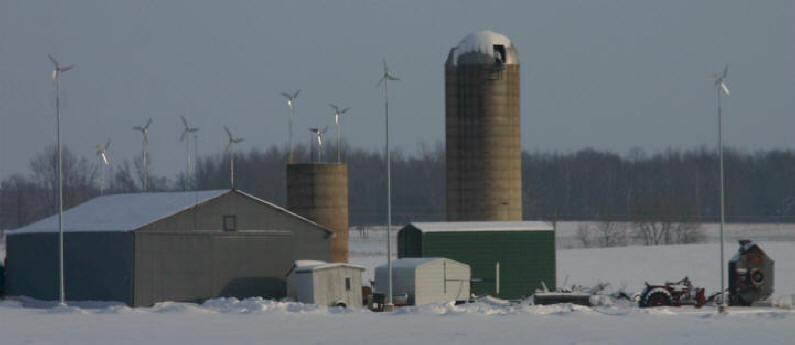 Customer Ken B. purchased 12- TLG-500 wind generators over the course of 3-years -
creating himself an extremely powerful low wind speed solution.
Read his review along with other wind generator reviews under Product Reviews on the menu.
Tired of high electric bills or hauling batteries to remote locations our wind generators can help!
Check out the TLG-500 Wind Generator
Or view our complete line of Wind Generators




&
Money Orders
wind generator blades rotors pma pmg alternator off grid
Favorite customer quotes:
"Windgens are so much funner to watch than solar panels" Burrait
"I don't believe in conserving free energy, just making more of it!" Dave Slotty